What is packaging design?
Packaging design is a professional discipline that combines the knowledge of natural sciences and aesthetics to better protect goods and promote the sale of goods in the circulation of goods.
It mainly includes packaging design, packaging structure design and packaging design.
What kind of projects need packaging design?
Everything in the package needs a packaging design.
Among them are products purchased in stores or online: food, drinks, tableware, etc.
A monotonous product will become exciting through the design of the packaging to make the product stand out.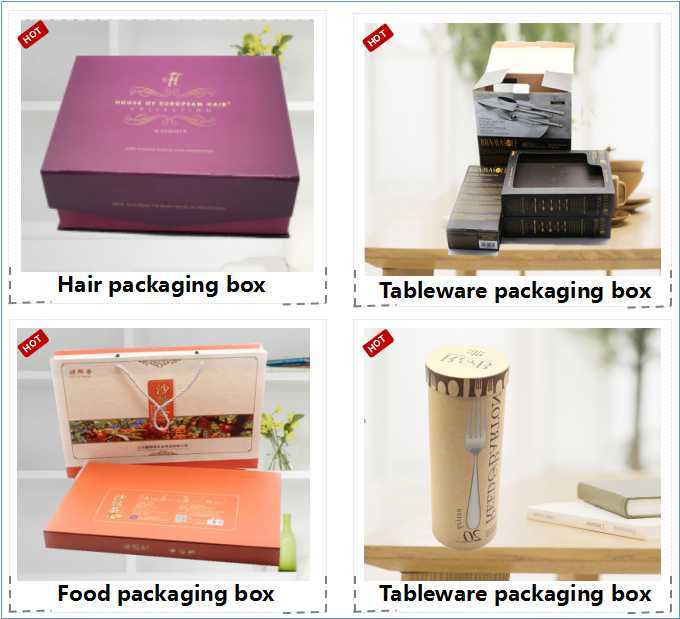 What is a good packaging design?
Good packaging design depends on the content of the package.
Different consumer products have different goals in packaging design.
A bottle of premium wine may want to look refined and stylish and two children's toys need to be bright and playful.
Good packaging design is compelling, visually pleasing, and content consistent with product content.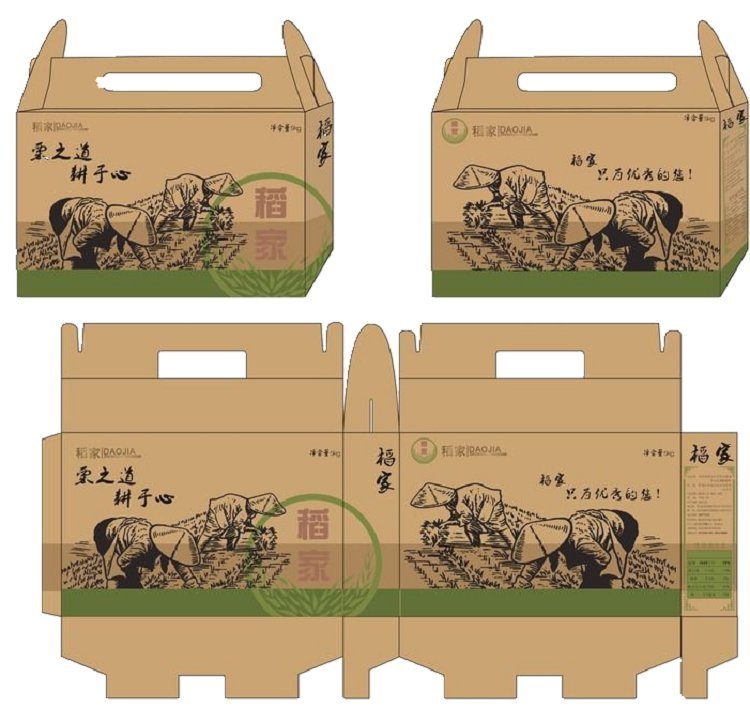 Wenyang Packaging has a team of professional designers who design packaging boxes based on your product information and customer requirements.
Customer satisfaction is our pursuit.
Believe me, our packaging will definitely make your products stand out.