DIE-CUTTING
The efficiency of our automatic die-cut lines allows us to make at the same time, depending on the design, reliefs and nailings which might improve the look of the final product. This makes the later folding process mechanically impeccable. Our machines can be adapted to all kinds of folding carton boxes with different setting possibilities.
FOLDING
We have multi format machines, which allow us to carry out any kind of folding- gluing of folding carton boxes in a perfectly controlled way; with disk-glue application, injectors, with ecological adhesives, and depending on the supports, with water and hot glue base. Additionally, our machines are equipped with plasma equipments for supports which are not easily folded. They are also equipped with a security system similar to the binary bar code scanners which guarantee no mix .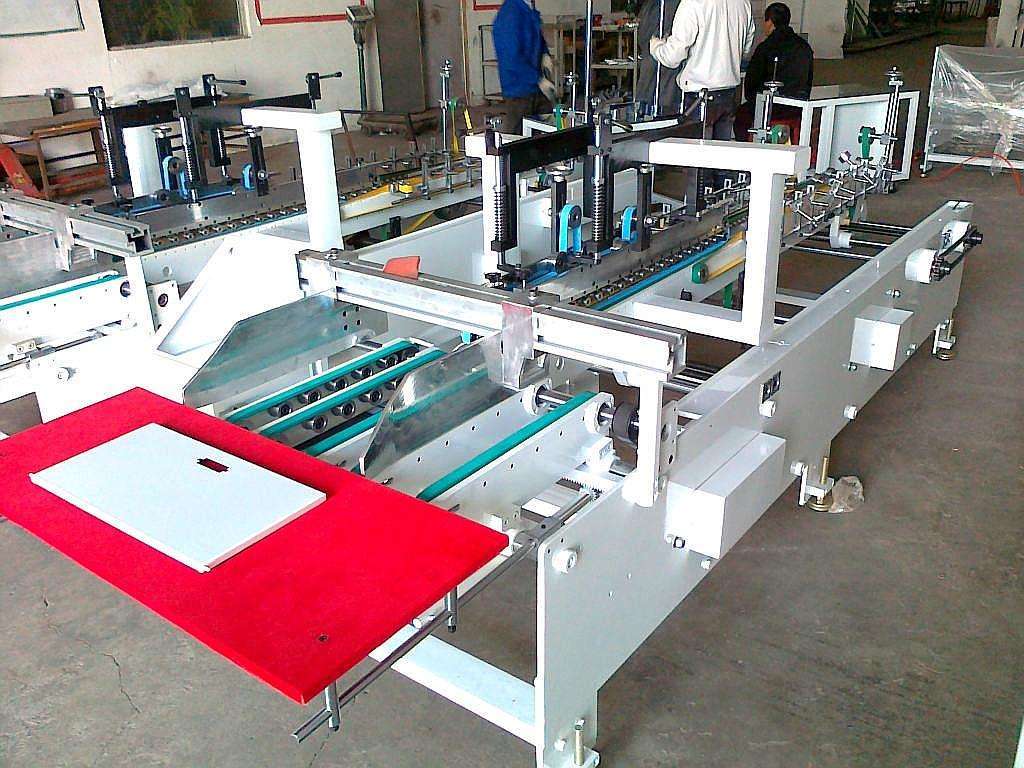 QUALITY CONTROL
All the production processes are revised by the quality department, and only after its approval the product can be taken to the next process. This revision is carried out a second time at the end of the production cycle in order to guarantee that the product completely meets the requirements of the customer. In Wenyang Packaging, the implication for quality goes beyond the rigorous fulfilling of its requirements and gets to GMP (Good Manufacturing Practices), which certify good practices in the manufacturing process. The commitment of all the staff with quality leads to the Lean Manufacturing, a tool which allows a continuous improvement in our processes.