Definition: A method of printing metal foil onto printed matter with a certain pressure and temperature.
Features: Metallic luster, well-being, giving a strong contrast to the printed image
Scope of application: for very prominent text or logo
Note: The combination of convex or concave process can produce more significant effects; the colors that can be used include gold, silver, spotlight, etc. in addition to gold and silver.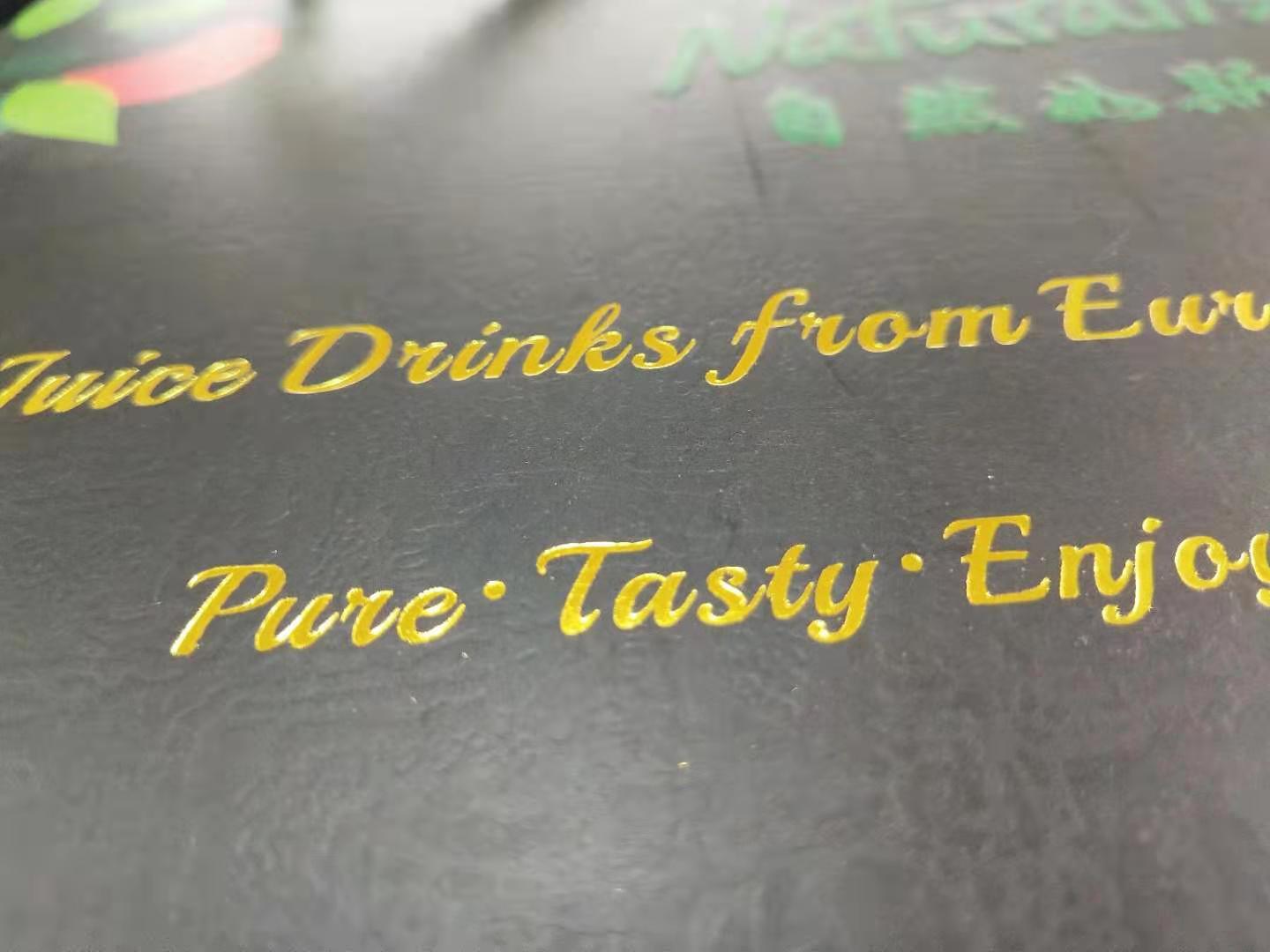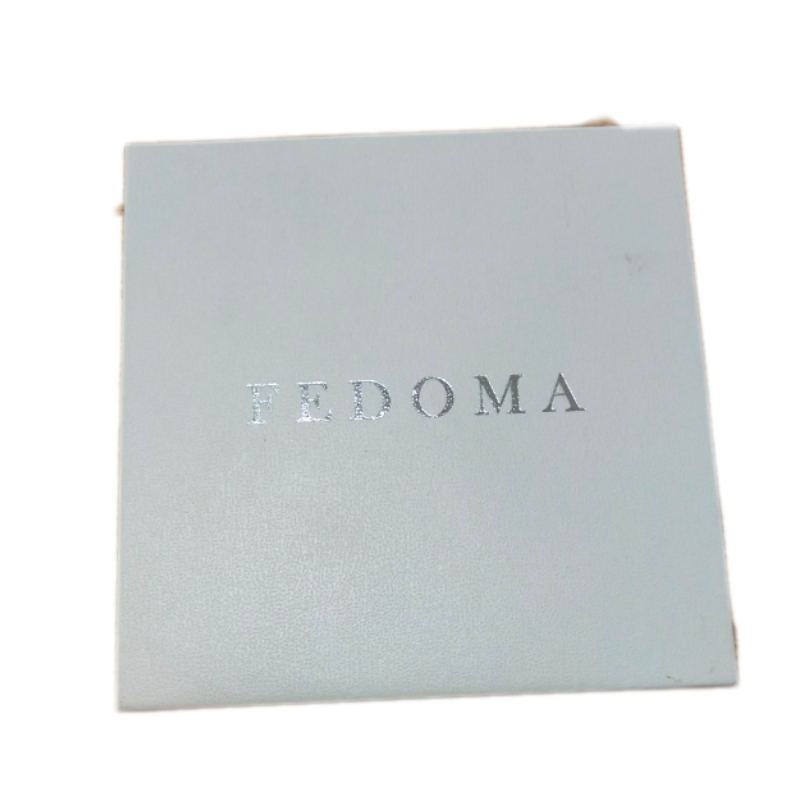 There are many kinds of glazing, and we have the most custom-made partial glazing, full glazing, glazing oil, matt oil and UV glazing. Partial glazing is used in places where special emphasis is required, and it is suitable for application in book covers, boxes and other places to enhance visual effects. The overall glazing is to increase the wear resistance of the paper, and the book cover is mostly glazed. The glazing oil is relatively cheap, but has poor abrasion resistance and low gloss. UV light is UV glazing, fast drying, high wear resistance, UV resistance, so ink is not easy to fade, and the application is widely used in the glazing of packaging boxes.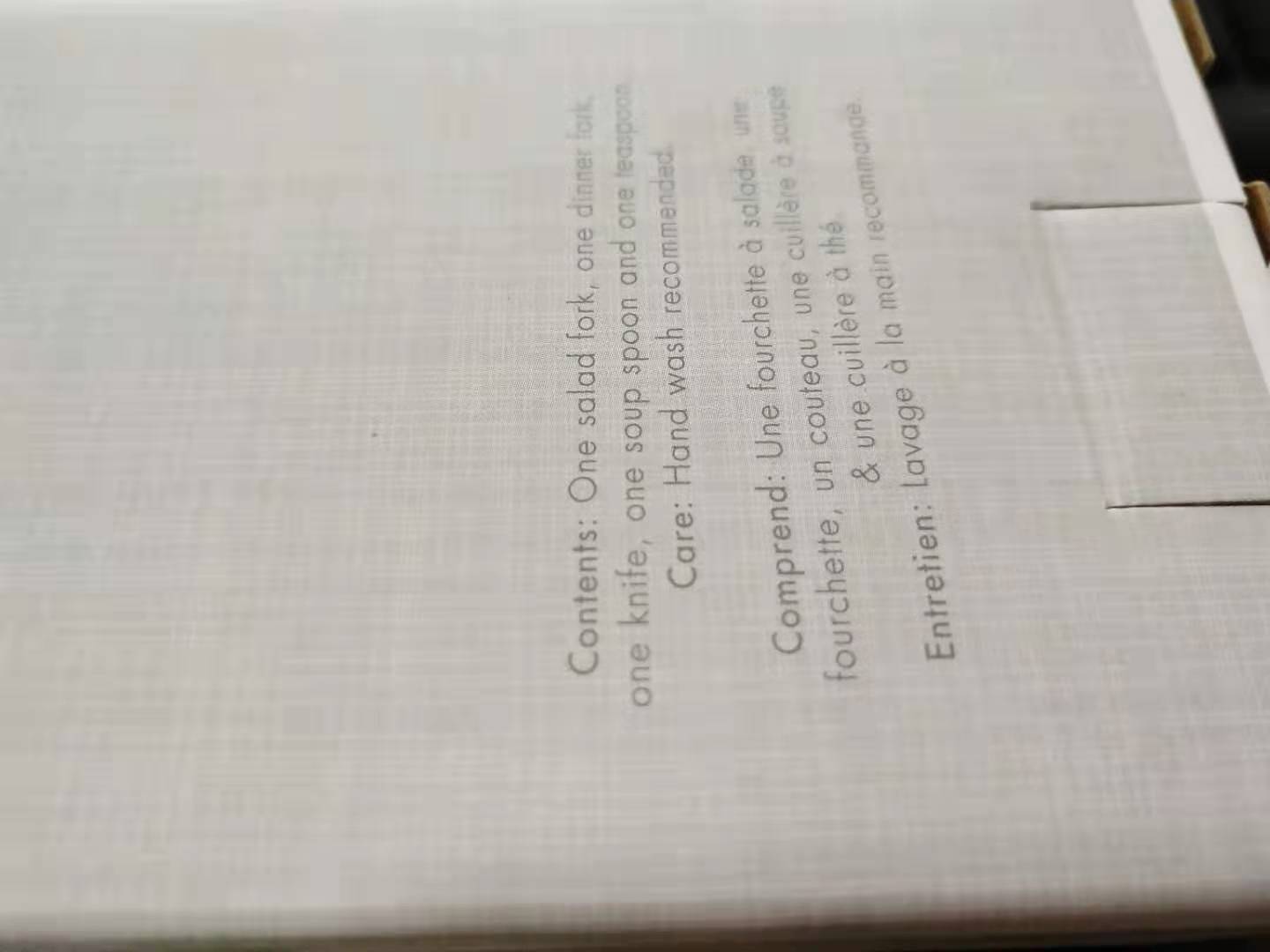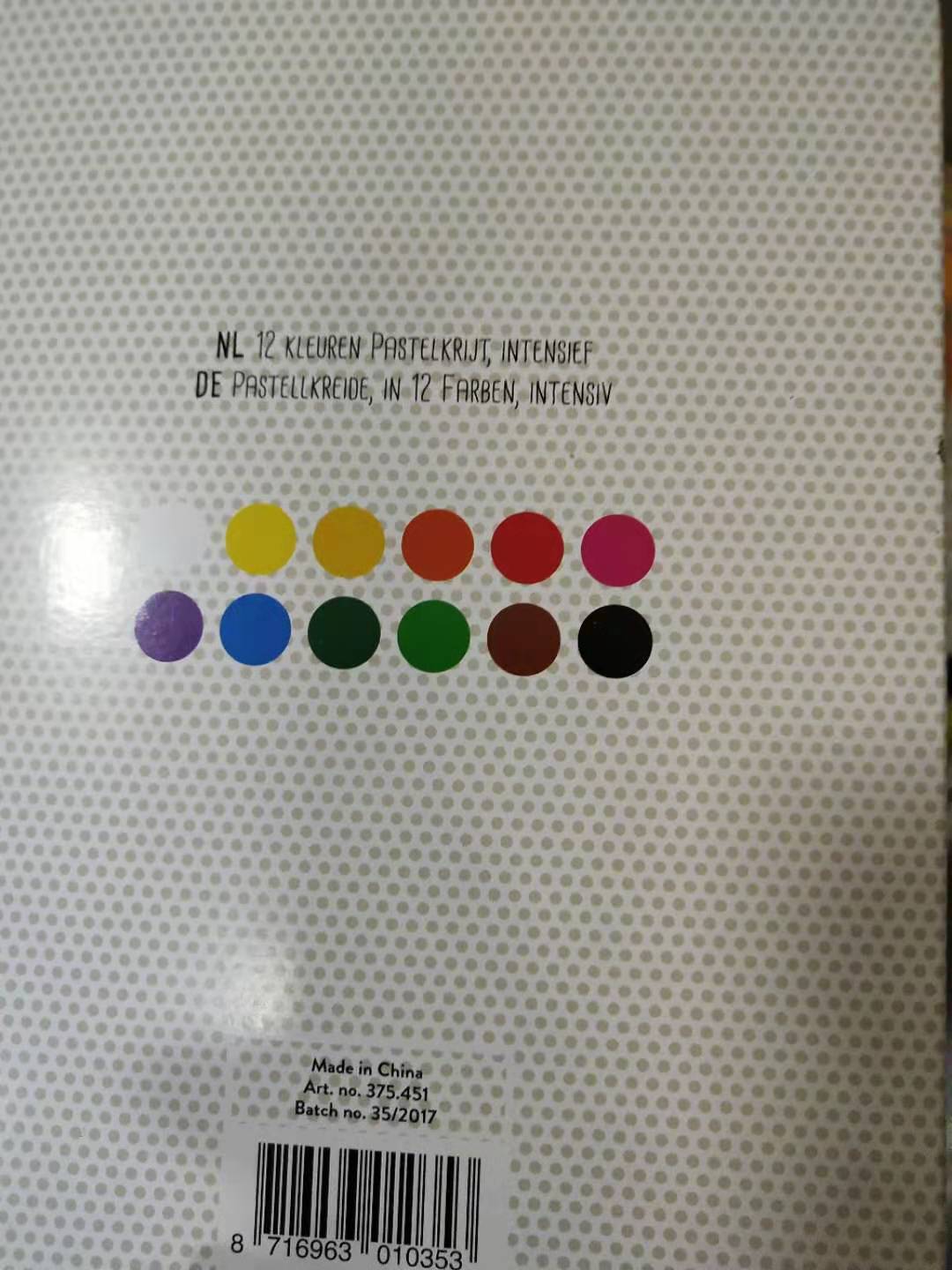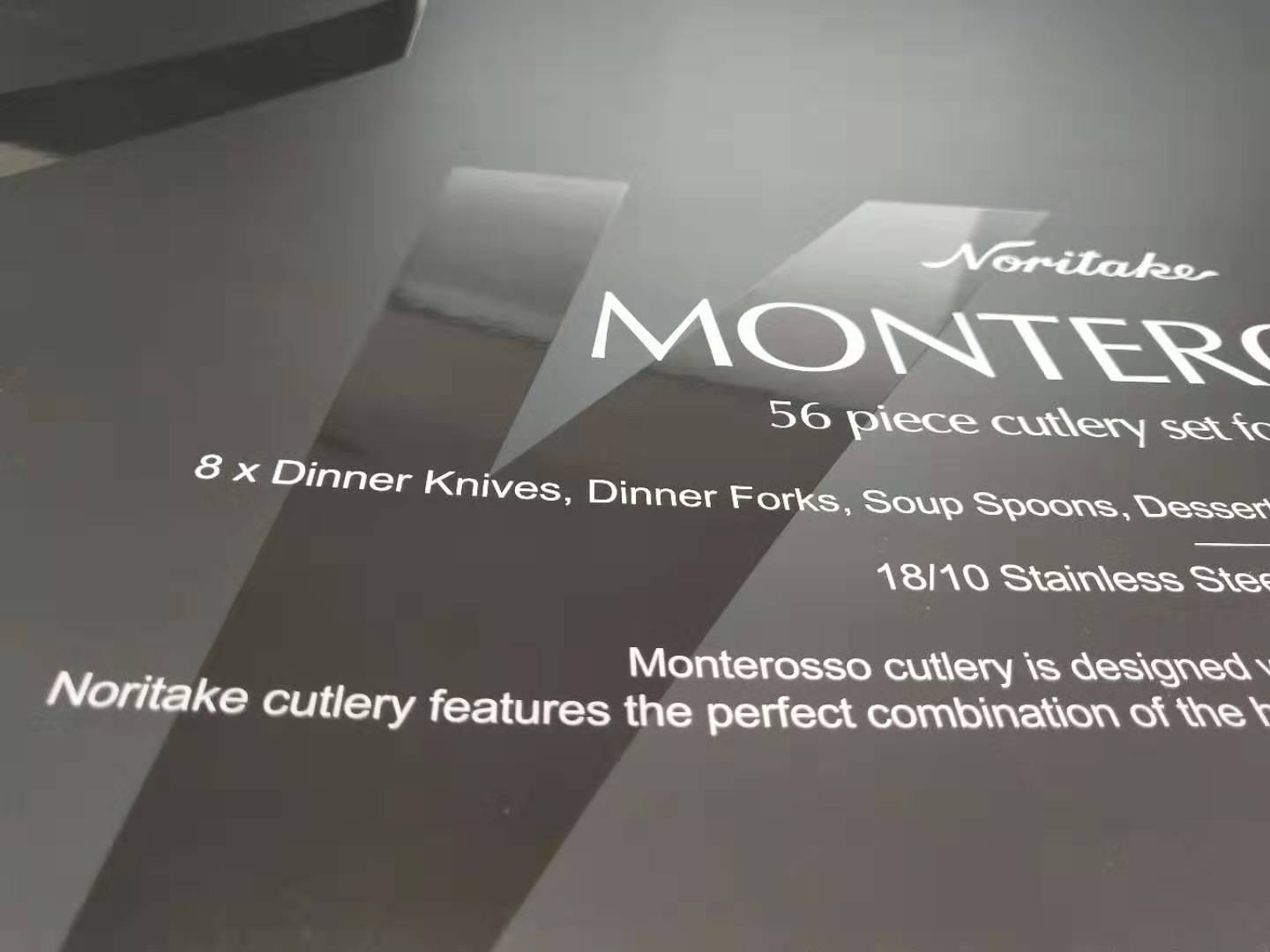 UV
The film is divided into a bright film and a matte film. The surface of the matte film is foggy, and the surface of the bright film is bright and transparent. The matte film makes the printed color darker and looks softer, so it is mainly used for high-end food, gifts, candy and other packaging.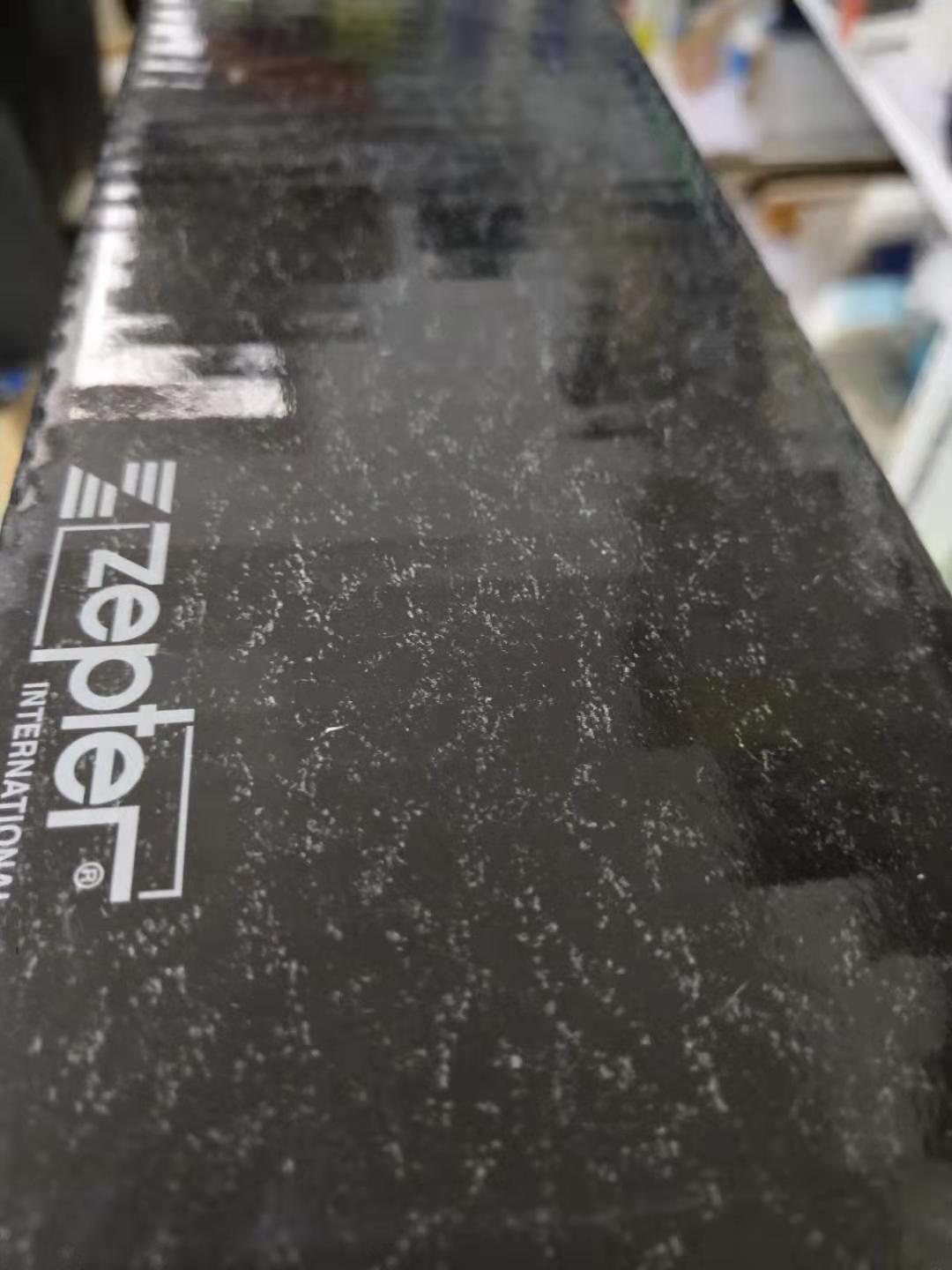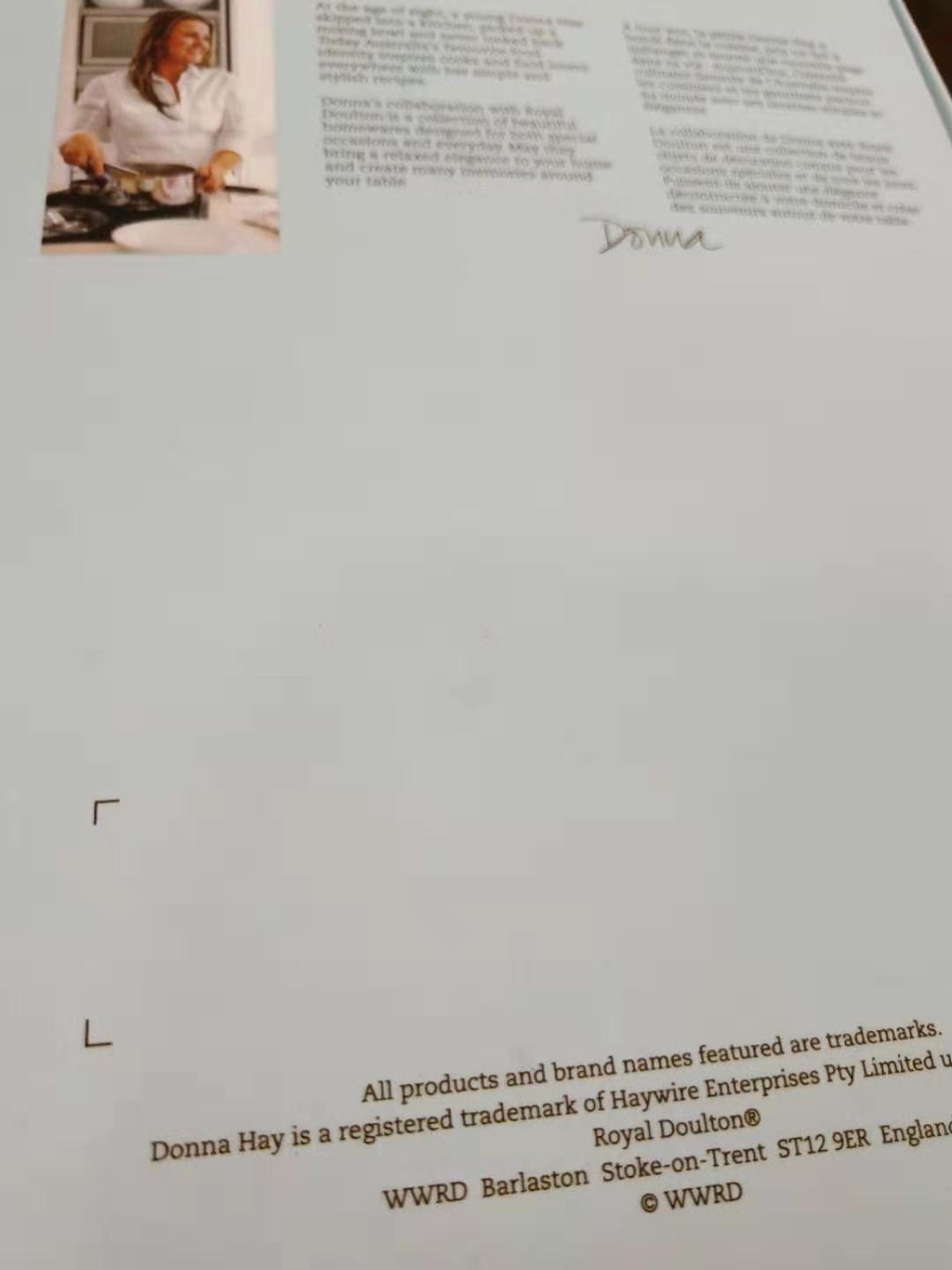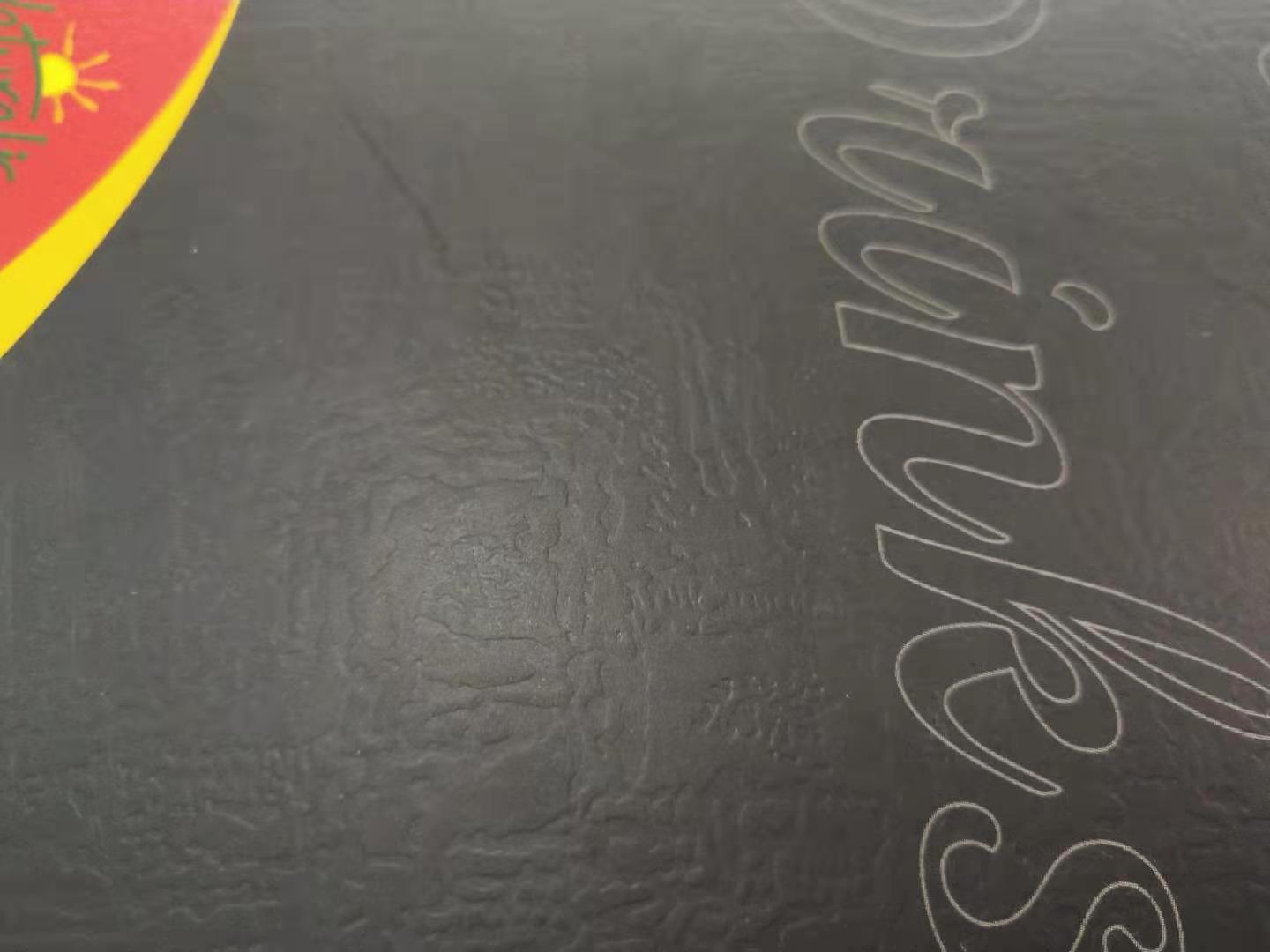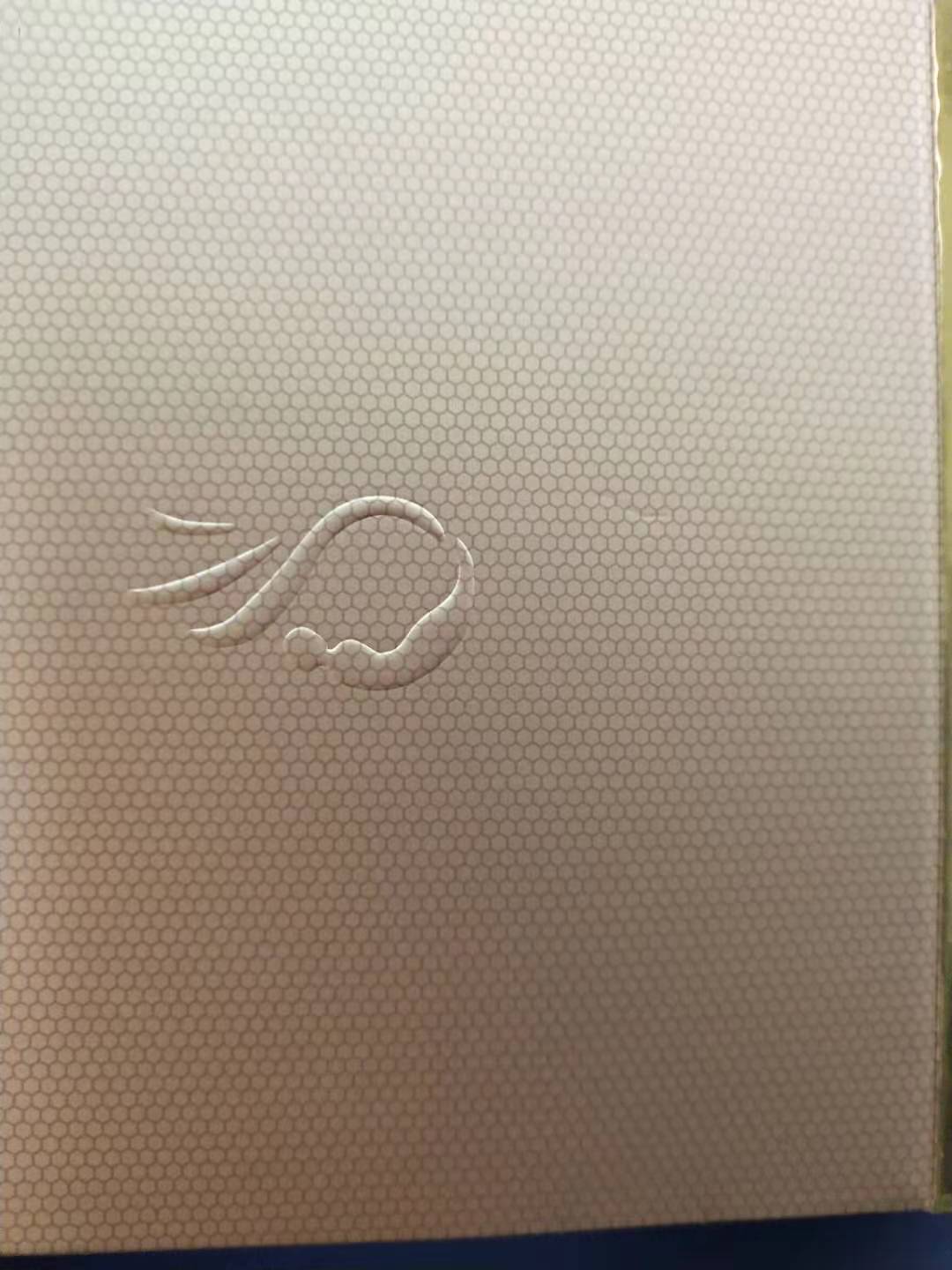 Wenyang Packaging processes the surface of the package according to the customer's requirements, making the box look more beautiful and more attractive.